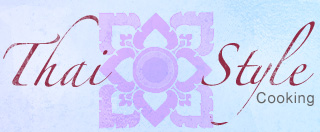 Kitchen Locations
Shop : Cook : Eat : Thai

Brighton & Hove (Pim)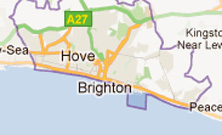 Teacher Pim is located in Hove. Pim's family run the oldest and best known Thai restaurant in Brighton. Pim is here to share her secrets!
Northumberland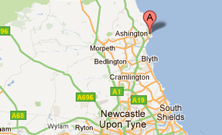 A great location for a day by the sea, with lots of yummy Thai food! Easily accessible and only 30 minutes from Newcastle.
Brighton & Hove (Jiab)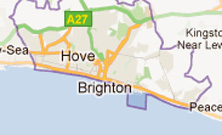 Teacher Jiab is located in Brunswick Square. Learn how to cook homemade Thai food with our head teacher and a passionate Thai food lover.