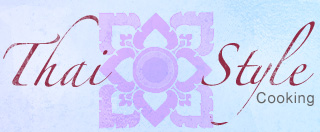 Welcome to Thai Style Cooking
Shop : Cook : Eat : Thai

Thai Cooking Lessons UK
The art of authentic Thai cuisine
Learn to cook Thai food with fresh ingredients and a local Thai teacher in the UK.
Kitchen Locations & Options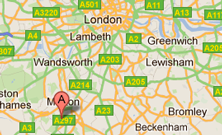 Teachers selected for their passion to cook authentic, homemade Thai food. Find a teacher in your local area and view the lesson options available.
Christmas Gift Vouchers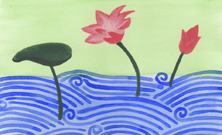 Gift vouchers are now available! Limited numbers are available so order online today. It's the gift you have been searching for!
Menu Options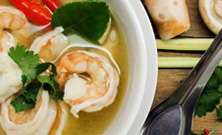 30 recipes and photos of our favourite Thai dishes. All made from scratch with locally sourced fresh ingredients. Healthy, Authentic and Yummy!
Book a Lesson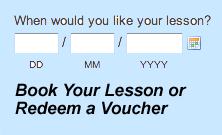 Use our online booking form to create and book a private lesson or redeem a gift voucher. Please book your lesson 2 weeks in advance as we get very busy!
Testimonials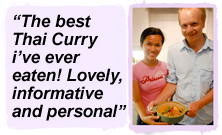 Student comments and reviews. We give every student the opportunity to send us feedback about their experience, read what they say here…
Health Benefits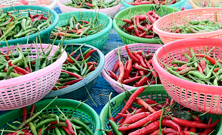 Find out why Thai food is so healthy and the medical values of the herbs used. It makes a big difference cooking with fresh ingredients!